SEASONS GREETINGS FROM TPF!
More Than a Horse, Of Course!
Tiburon Peninsula Foundation supports the community by participating in projects, partnerships, and collaborations. We focus on support for our local schools, recreation department, Thrift Shop, Library, Chamber of Commerce and local individuals and their projects. During Covid-19, we have been there for our community, thanks to the contributions from our donors.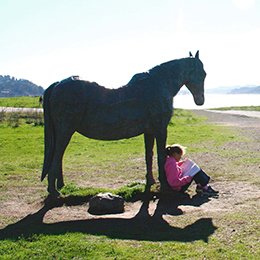 WHAT WE DO
Projects we have supported and helped on, both current and past.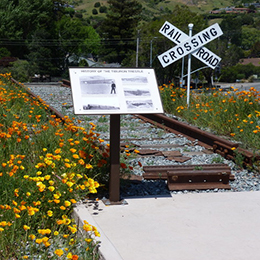 WHAT'S NEW
The latest news about activities, events, and goings on with TPF.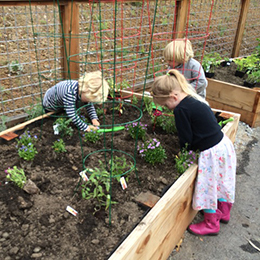 APPLY FOR A GRANT
TPF accepts grant requests to support community projects. No grant too small.