Honoring the Past and Ensuring the Future
What's New at TPF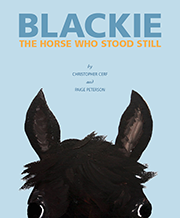 The Second Edition is out featuring a New Smaller Size!
LEARN MORE and BUY NOW!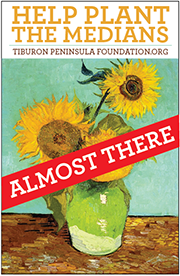 Help Plant the Tiburon Medians
Details about the project and how you can donate are HERE!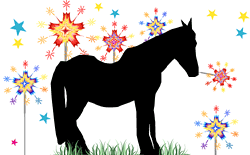 The Tiburon Peninsula is a unique community. Just 10 minutes north of San Francisco across the Golden Gate Bridge, it's surrounded by water and spectacular views, beautiful open spaces and walkable ridges. For generations, residents have enjoyed the spectacular beauty and tight camaraderie found in the community.
In 1969 a group of residents formed the Tiburon Peninsula Foundation with the goal of preserving the area's rich heritage while insuring its future. Thanks to generous donations from local citizens and businesses, the non-profit foundation has sponsored many projects, including improving and maintaining Blackie's Pasture, restoring oysters and salmon to Richardson Bay, and creating the Tiburon Historical Trail, a walking tour of historical sites with informational markers that brings the area's special past to life.
Enjoy this virtual tour of the Tiburon Peninsula and join us as we honor the area's past, enhance the present, and embrace its future.