Honoring the Past and Ensuring the Future
What's New at TPF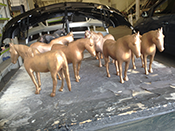 Bronze Blackie Statuettes
One of the gifts to donors during our Annual Solicitation in December. Complete details coming soon! (And yes, they will be black!)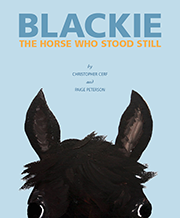 The Second Edition is out featuring a New Smaller Size!
LEARN MORE and BUY NOW!
The Tiburon Peninsula is a unique community. Just 10 minutes north of San Francisco across the Golden Gate Bridge, it's surrounded by water and spectacular views, beautiful open spaces and walkable ridges. For generations, residents have enjoyed the spectacular beauty and tight camaraderie found in the community.
Enjoy this virtual tour of the Tiburon Peninsula and join us as we honor the area's past, enhance the present, and embrace its future.